Media
PRESS KIT
Thank you for your interest in John Shimer's work. If you would like to set up an interview, you can contact the author directly at john@Johnshimer.com.
Bio
John Shimer is a director of Fortune Family Foundation, a charitable corporation that provides assistance to non-profits focused on fostering self-sufficiency. For 33 years, Shimer was a fundraising manager and consultant for hospitals, human welfare agencies, and similar organizations. For tips for non-profit fundraising visit www.johnshimer.com, click on the John's Projects tab, and "Non-profit Coaching" to access his blog, Confessions of a Professional Fund Raising Snitch. He is the author of "Turn Right at the Dancing Cow," the story of a "human angel" from Seattle and the vocational school she established in Uganda. He's the founder of the new Angels Among Us Project,which seeks to spotlight the best and most inspiring of human behavior.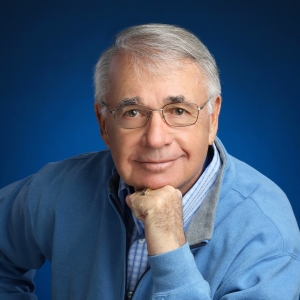 Photos
Thumbnails of photos press can download
Press Release
Download Now!
Social Media
Twitter: https://twitter.com/JSAngelSeeker 
Google Plus: https://plus.google.com/u/0/105952978571769694147/posts
Facebook: http://www.facebook.com/pages/John-Shimer/406934062719672
TV Appearances
CityTV Breakfast Television Edmonton, Kong TV and  Komo 4 in Seattle. Click to view the video clips below:
Print Media
Note: Links might have changed based on the age of the article.
Online Interviews
http://www.opednews.com/articles/Turn-Right-at-the-Dancing-by-Joan-Brunw…
Radio Interviews
Radio Interivew on the Genisis Communication Network
Download Media Kit